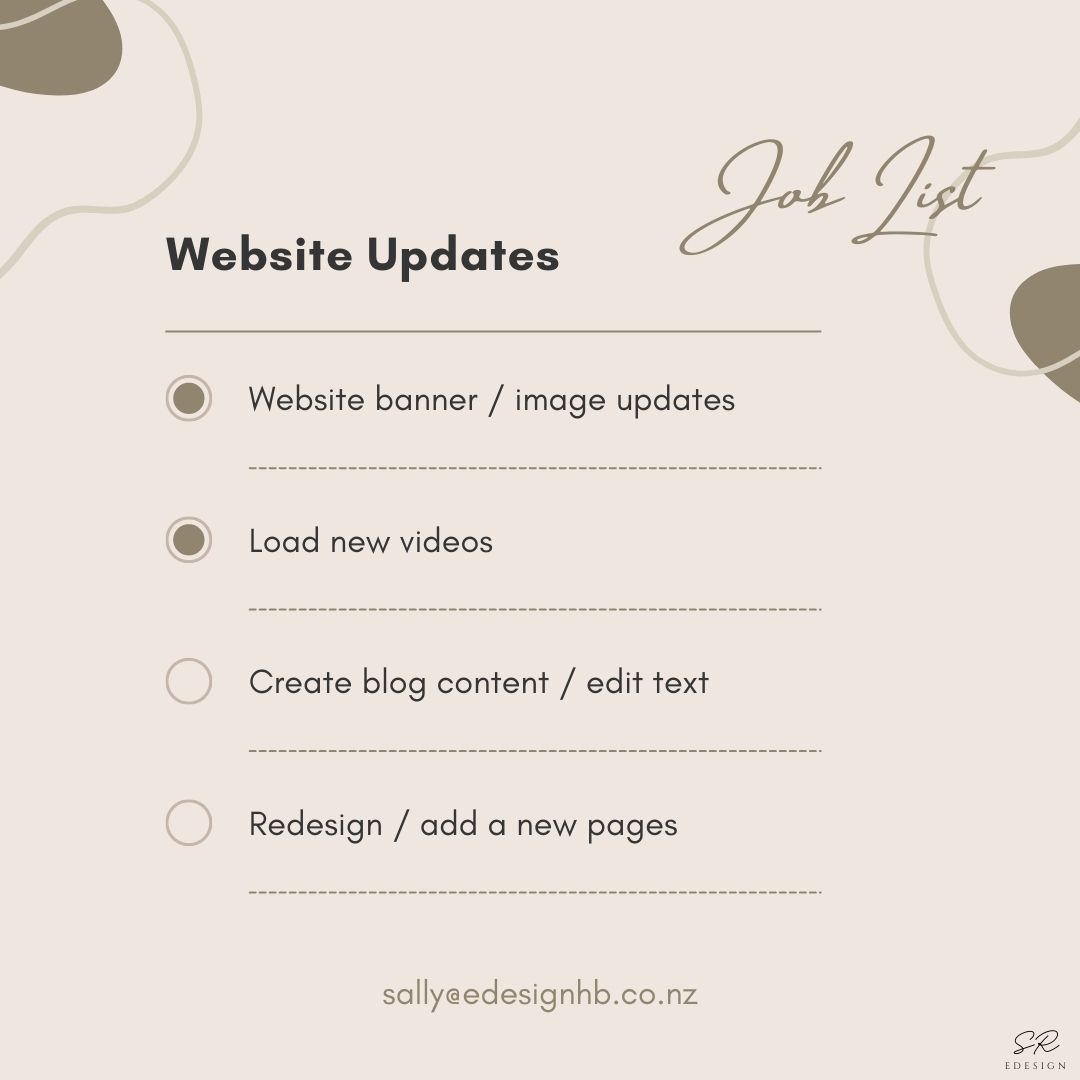 Website Content Management – Managing your website can be time consuming and sometimes complicated, but it really is important to update your text and imagery on your website as often as possible, this will help your site work more effectively, it will also help generate more traffic, more leads and sales.
When you're busy at work there are many other areas within your business that you need to focus on, this is probably the last thing on your mind, I get that!
That is why eDesign is here to help take the pressure off. If you are unsure of what needs to be done, feel free to give me a call to discuss options available, I'd be happy to help.
Sally understands layout and design, and has been an asset to work with. She understands the use of quality imagery and detailed product descriptions on a successful ecommerce website. Usually a website takes up to 3 days for our quality control team to go through and tidy up layouts, fonts, and imagery. With Sally's attention to detail, this process took only 2 hours! Sally is a very positive and creative person, and a delight to work with. I wish all our clients had a "Sally" on their team! Rachel – Xplore