That's right, NO Contracts! eDesign won't lock you in to any long term contract, ever! My theory is, if you do the job right in the first place, you really don't need to worry. I've been employed by clients to manage their campaigns for 6 weeks, 7 years later we still work together.
It has to work both ways, if you're not happy with my services or if you really didn't understand how it all worked and you change your mind, then by all means, you should be able to freely go and find something else that works better for your business model.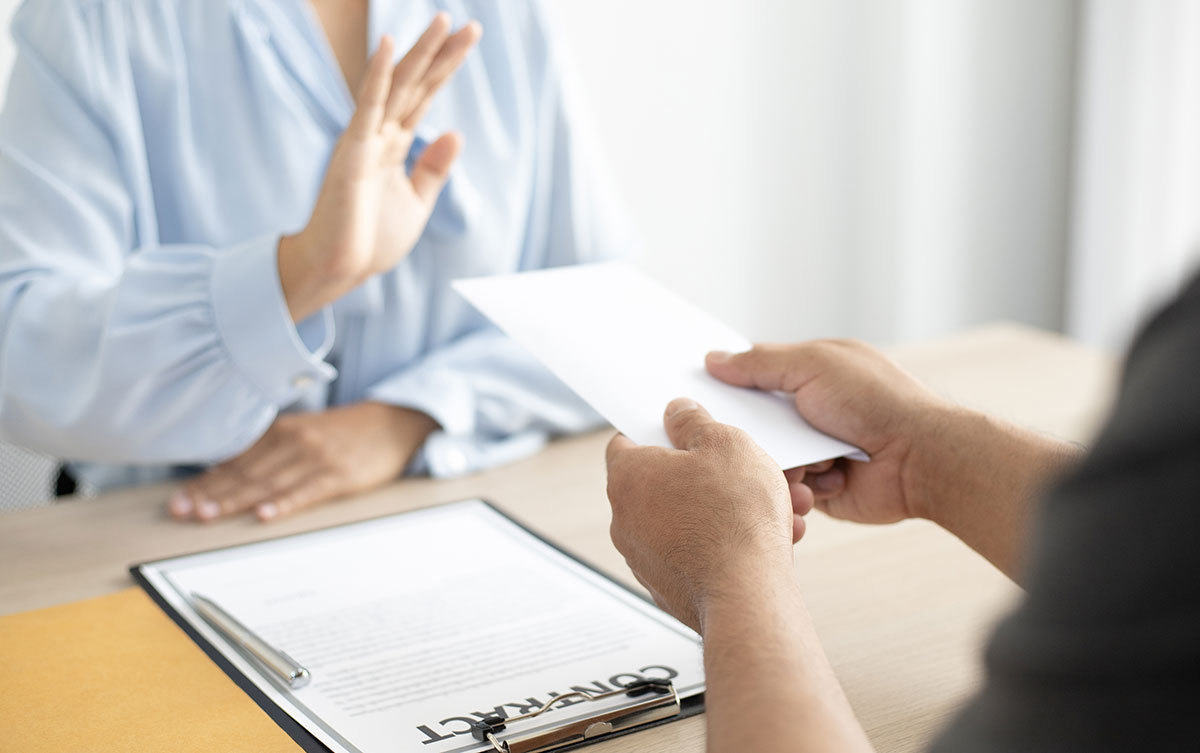 I'm not going to hold you to ransom, I want your business to succeed! There are a lot of marketing predators out there. Please ask questions first, understand what you're signing up for and do the math.  As always, feel free to give me a call if you have any questions, I'd be more than happy to have a chat.